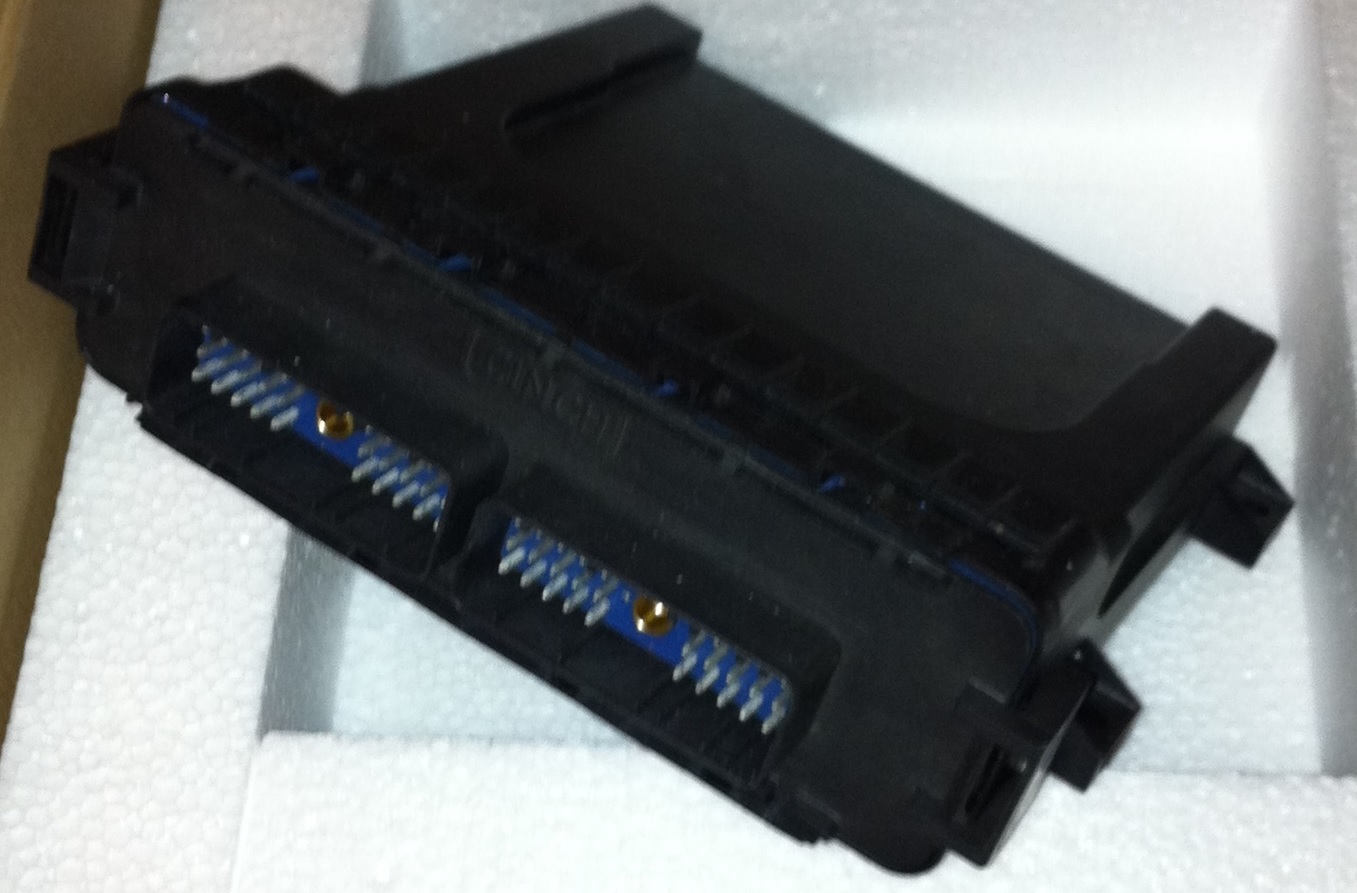 E300 Hybrid Fan Controller
24Vdc supply, three analogue temperature inputs, digital inputs, digital outputs, two PWM fan drive outputs

CAN BUS J1939 capable
User programming software
Temperature Data logging, to allow fan curve optimization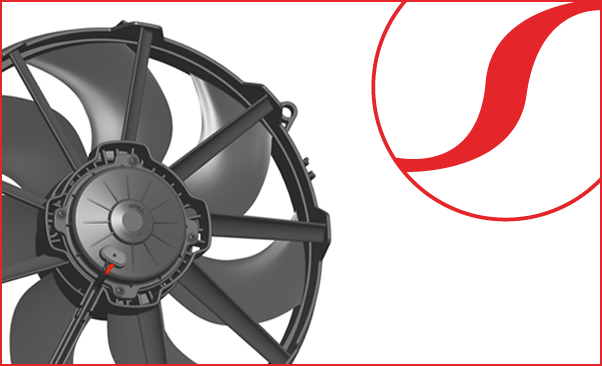 Latest Generation Brushless Technology
SPAL's new leading range of brushless motors equips axial fans and centrifugal blowers for cooling applications such as hybrid energy storage, multi fan bus engines, passenger car engines, oil, refrigeration and HVAC.
Featuring high-energy rare earth magnets and a patented sine wave sensorless drive, our brushless technology delivers outstanding performance at minimum electrical load, which adds up to fuel efficiency, reduced carbon emissions and long term cost savings.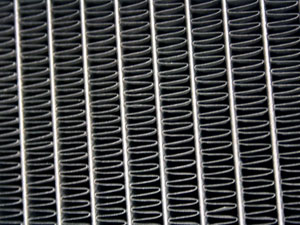 Cooling Packs made in the UK.